We are very happy to announce that the lucky winner of our  Bravecto competition is Isabelle Desvaux.  Her dog "Olly" is a very cute little Shih-Tzu x Maltese.
The prize was a hamper which included one year's worth of Bravecto – a long-lasting flea and tick preventative which also treats Sarcoptes, Demodex and ear mites.
Bravecto comes in a chewable tablet or a spot-on treatment and is available for both cats and dogs.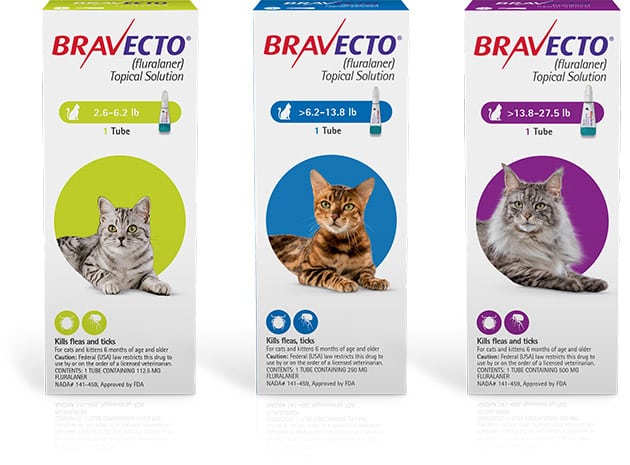 We stock both of these great products here in our surgery and if you would like any further information, please don't hesitate to ask our knowledgeable and friendly staff.  Listed below is some more detailed information from the manufacturer for your information.
 Bravecto Chew for Dogs
 Keep your dog protected with one long-lasting tasty chew.
Defend against paralysis ticks for 4 months and fleas for 3 months
Also treats brown dog ticks, bush ticks, Sarcoptes, Demodex and ear mites.
Can be used in puppies over 8 weeks of age, weighing at least 2 kg and is safe in breeding, pregnant and lactating dogs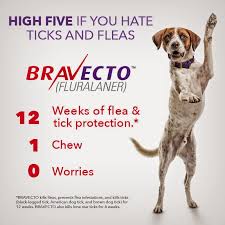 Bravecto Spot-on for Dogs
Our long-lasting protection is now even longer. Just two doses provide full year protection against fleas and paralysis ticks.
Rest easier with 6 months protection from fleas and paralysis ticks in one Spot-on
Treatment and control of ear mites
Also treats and control sarcoptic mange
Prevents flea tapeworm infections
Our TWIST´N´USE tube makes it quick and easy to apply