Are your animals protected?
Protect you furry friends by staying up to date with annual vaccinations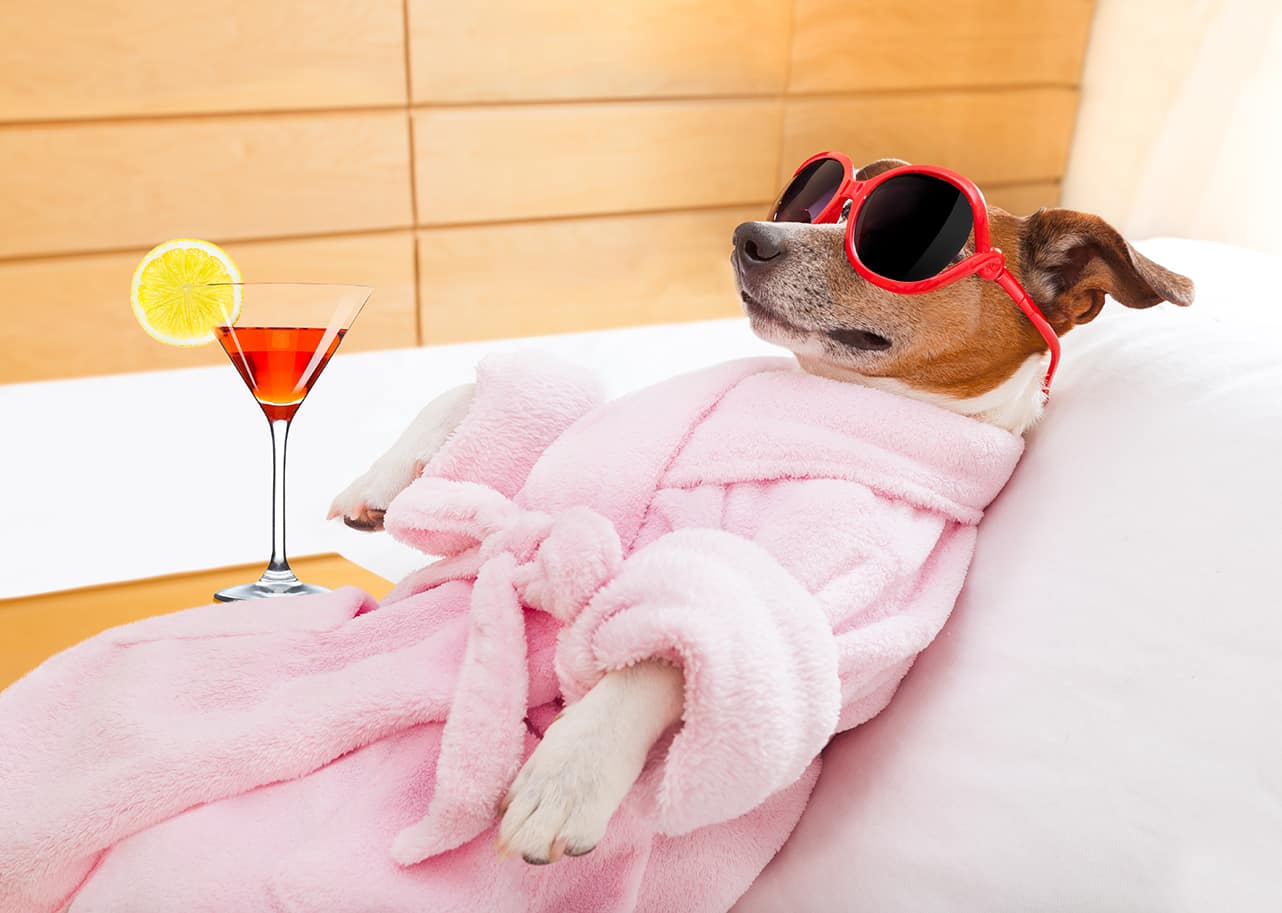 Give your best friend a Spa Day!
We are assure you, they will come out looking quite…Fetching!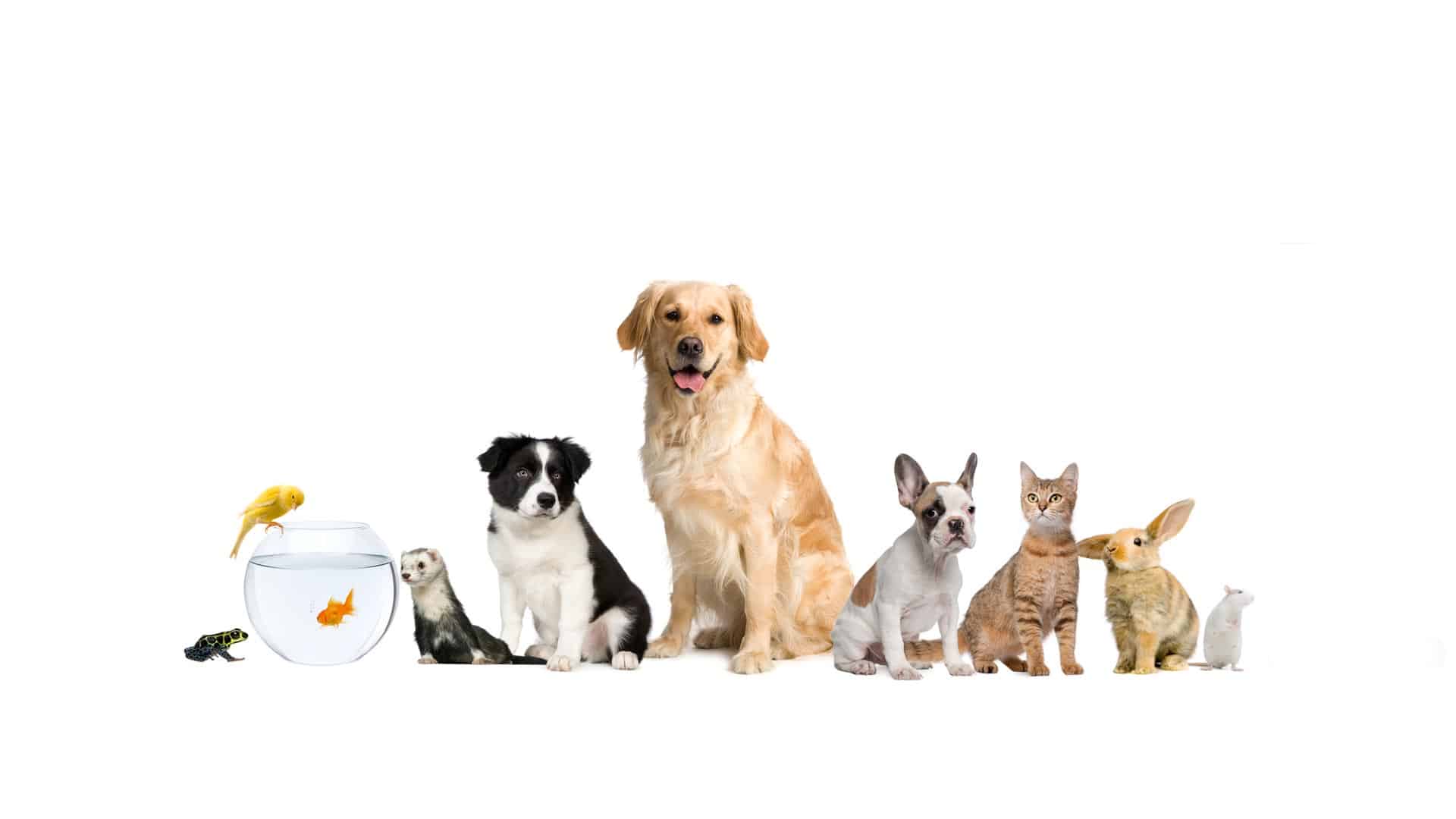 We make sure your best friend is feeling great with every general appointment.
Welcome to
North Bundaberg Vet Surgery
Bundaberg Vets specialising preventative pet care for happy and healthy pets!
Dedicated care & understanding for you and your animals
North Bundaberg Vet Surgery is a full-service veterinary surgery providing a wide range of care for small animals and pets, from cats and dogs to wild native species.
Since opening our doors in 2007 with a core team of four staff, we have grown (and continue to grow) our list of services and practice facilities. Our attentive, friendly and caring team have dedicated their lives to giving our customers and their animals the utmost in supportive care and modern treatment options, both within our clinic and on-site on call-outs.
With our fully equipped medical and surgical facilities, we are unique in that we can consult, diagnose, treat and perform complex surgeries – all under one roof.
To book an appointment online, click here or call us on (07) 4151 3688 .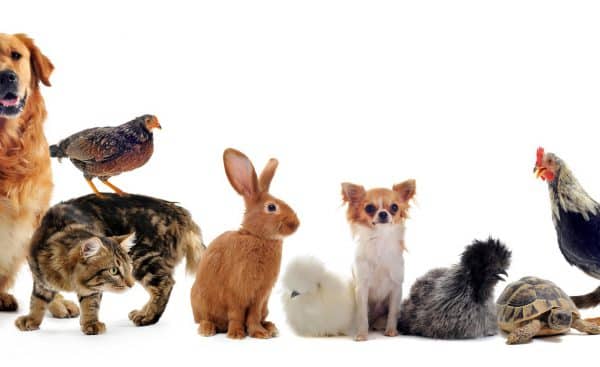 A lifetime of care for your furry friends and other pets. Every appointment includes a full health check.
Wildlife
Found an injured native animal? We'll give it the medical attention it needs and arrange for a carer if necessary.

Careers
Looking to join an award winning Vet Practice? Check out our current available positions.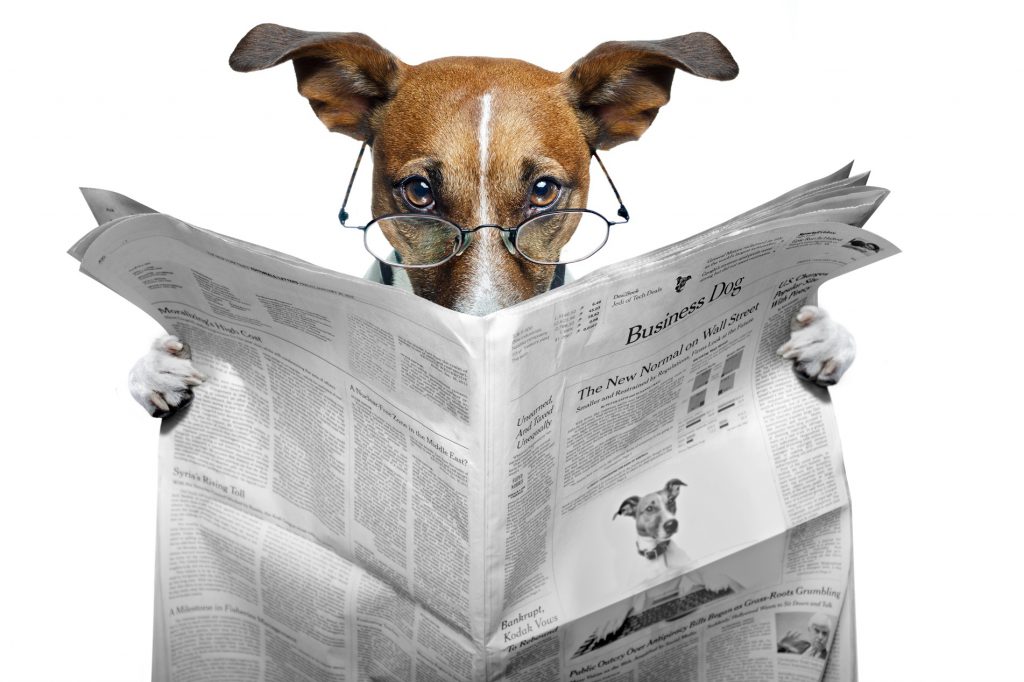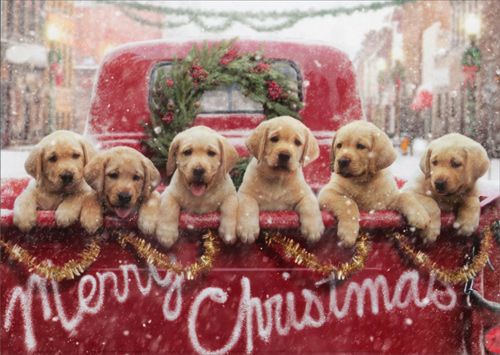 We would like to take this time to wish all of our clients and their treasured  pets a safe and Merry Christmas this year. From all the team at North […]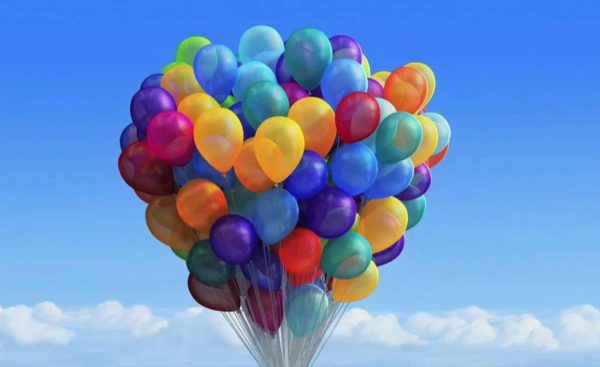 We were very happy to be able to phone two of our clients with the great news that they had won the Bravecto competition we have had running for the […]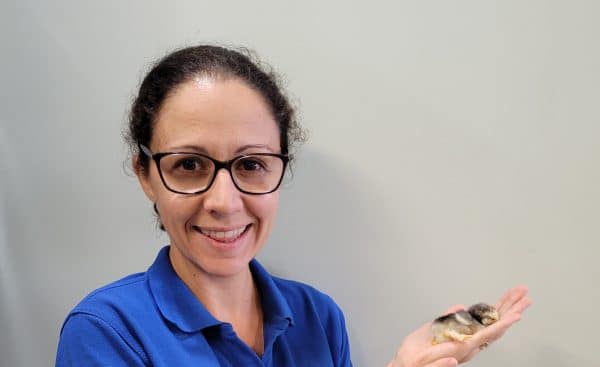 We are extremely happy to introduce you to Dr Natalie Taggart.  Natalie has recently joined our (your!) team and comes to us with a great deal of experience and a […]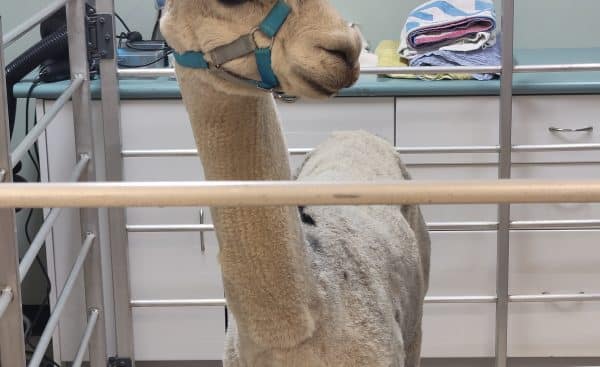 Cosmos, the world's friendliest Alpaca was in for some surgery with Dr Natalie.  He had his own suite in the Surgery and was so gentlemanly he quickly became a favourite […]