Did you know that the RSPCA is having a Cupcake Day to raise much needed funds for  animals in need?  In 2015 RSPCA Qld cared for over 44 500 neglected, injured or homeless animals and they would love you to get involved in Cupcake Day.
Cupcake Day for the RSPCA is all about baking, eating and, most importantly, fundraising for animals in need. When you put on your apron and whip out that mixing bowl, you are helping to ensure animals across Australia are treated with dignity and love. Who would've known the humble cupcake could transform lives?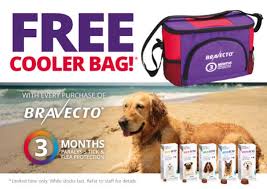 So what are you waiting for? Register today and the RSPCA will send you a free host kit so you can plan, promote and hold your own Cupcake Day party to help animals in need.
If you would like to get involved in this very worthy cause, please follow this link to their website where you can register your interest: