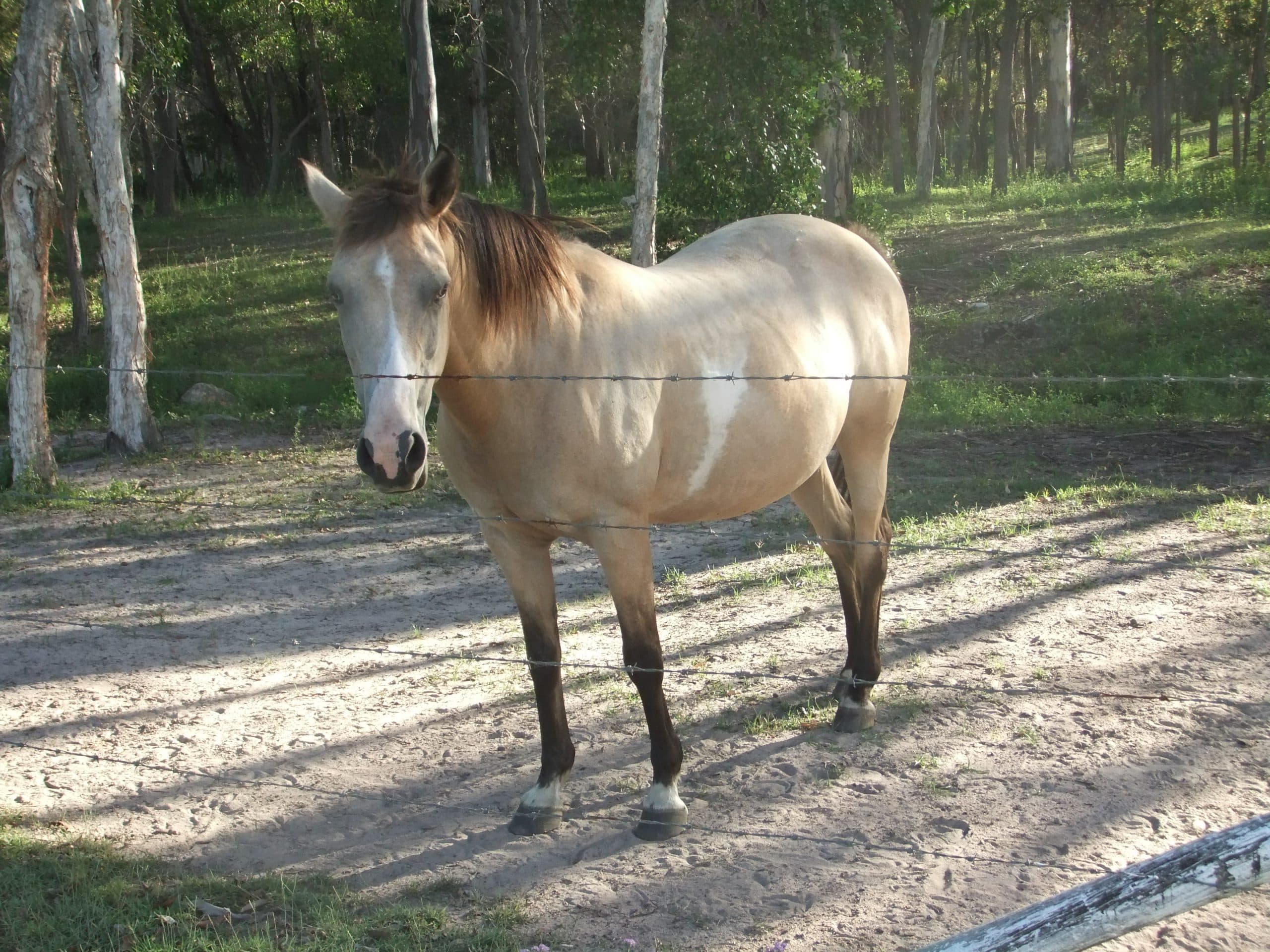 In a previous blog titled "Love is in the air..", we told you about "Reckless' who is owned by one of our veterinary nurses Nicole.  The hope was that she was pregnant.
On the 16th December "Reckless" had her first ultrasound at twenty-six days after being served and also had a manual pregnancy examination at fifty-one days after being served.  So we are very excited to announce "Reckless" is in foal..
"Reckless"is currently fifty-nine days into her pregnancy and is expected to foal in September/October as the gestation period for horses averages out to 340 days.  Due to being in foal, "Reckless" is enjoying being spoilt with a hard feed mixture twice a day of breeder pellets, millrun and lucerne chaff.
We promise to keep you all updated throughout the pregnancy and will have progress photos to share!